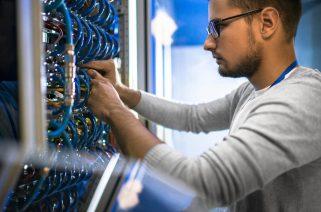 Robot Systems Integration
Specialized robotic solutions are often required to meet the needs of cutting-edge manufacturing and material handling applications.
Tomahawk-DCM Automation LLC. with its diverse expertise and application experience, integrates advanced and commercially available technologies into custom robotic systems to solve a variety of automation needs.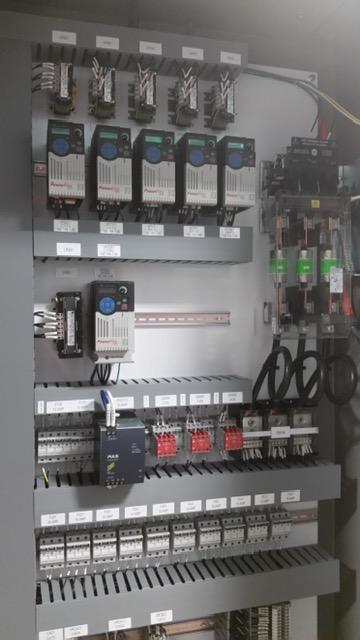 Control System Integration
Effective factory automation solutions grow from the ground up, and Tomahawk-DCM Automation's Control Systems Group provides effective solutions for all Level 1 requirements: panel fabrication, PLC programming, test benches, and HMIs, as well as modifications to existing systems.
We can take your concept through the design, building, testing, and start-up of control panels, electrical sub-assemblies, and production test fixtures in our fully-equipped 6,000-square-foot electrical fabrication facility.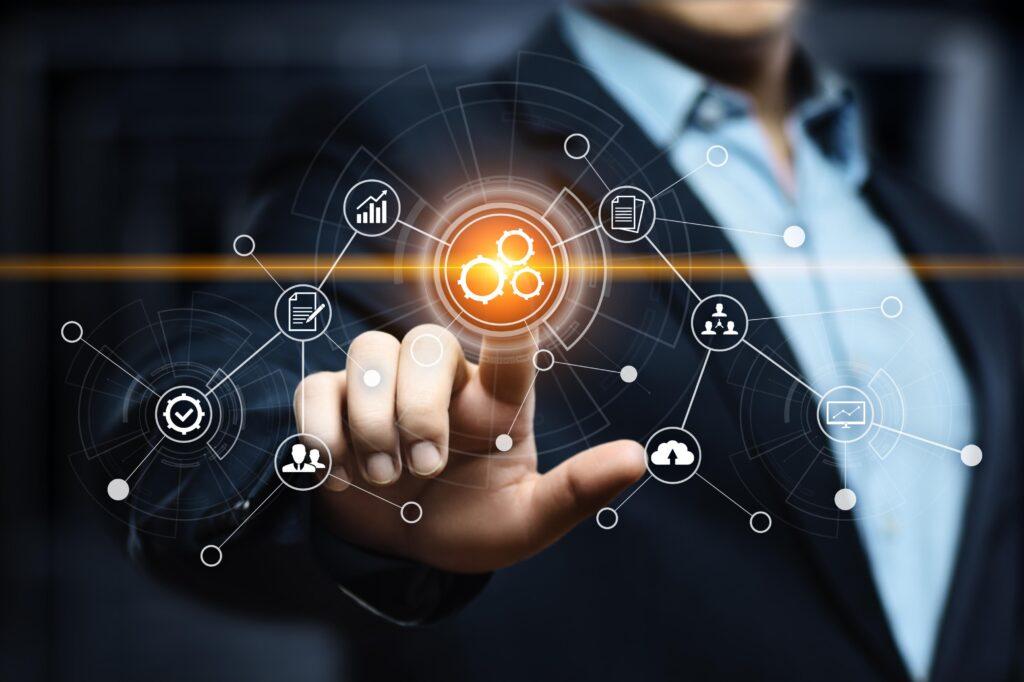 MMI / SCADA
We are fully trained and capable of applying a wide variety of PC and PLC-based MMI and SCADA packages. We provide complete documentation, along with the configuration and programming required to interface these packages for PLCs and data collection systems.
Our telemetry solutions involve the flow of information from people to machines or, machine to machine over wireless networks. The information is typically transmitted to a centralized database where it is analyzed and acted upon. Tomahawk-DCM Automation LLC. has expertise in telemetry and wireless communication for multiple applications.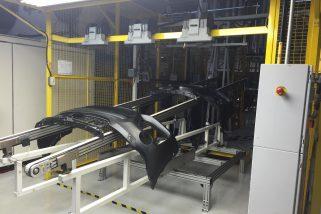 Fixture Design and Manufacturing
Tomahawk-DCM Automation LLC. is a leader in the design and fabrication of specialty fixtures. We continue to provide complete engineering service from start to finish or if you prefer, systems can be manufactured and assembled to your design.
Our engineering and technical professionals are committed to meeting our customer's most demanding requirements with the determination to solve manufacturing problems to give our customers an advantage over their competition.